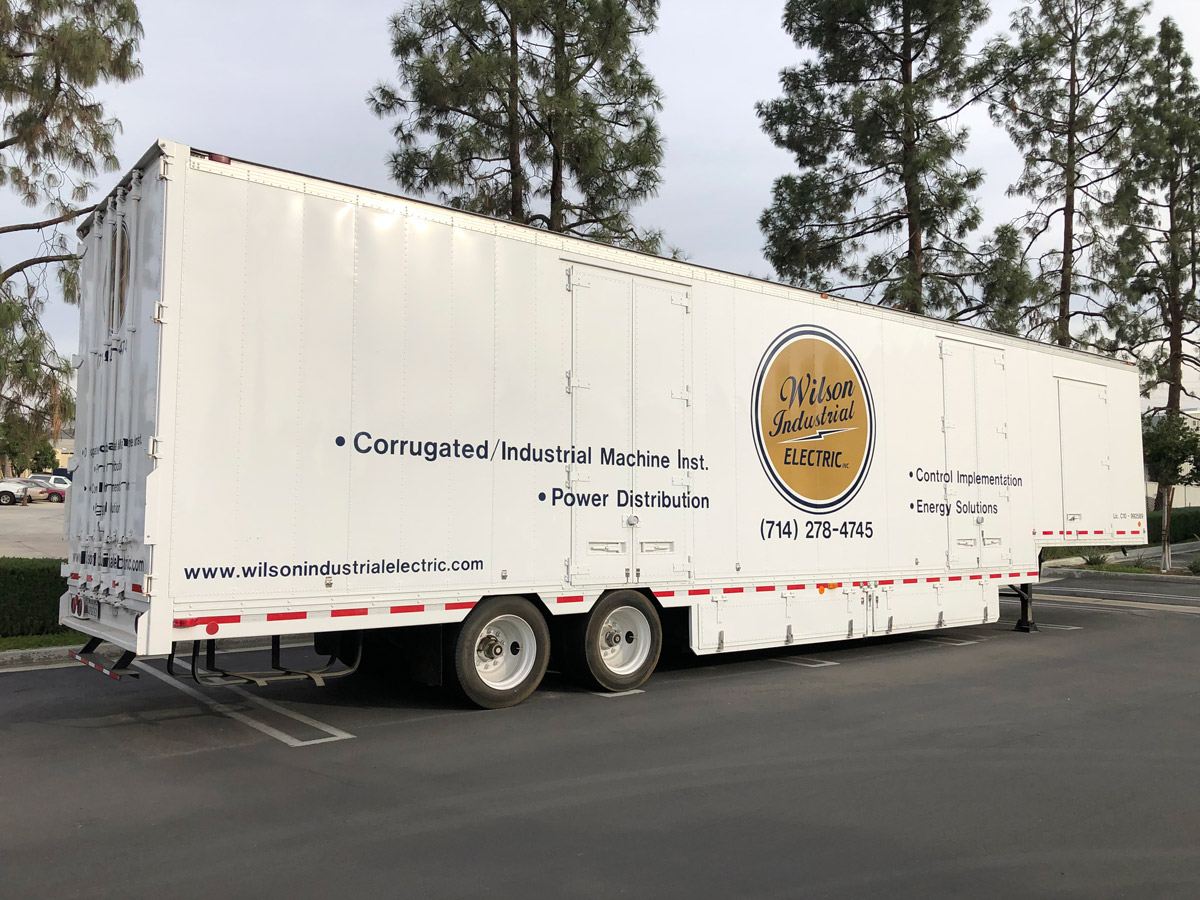 Wilson Industrial Electric
Ben Wilson was first introduced to the electrical trade by his uncle in the late 90's. As a journeyman, he was exposed to many aspects of delivering power to customers and felt pride in being responsible for keeping them up and running. His passion for the trade sparked something within him, and in 2014 he founded Wilson Industrial Electric.
Wilson Industrial Electric is a team of highly-skilled individuals with a combined total of over 100 years experience. They have had the pleasure of serving small and large clients alike, including Georgia Pacific, International Paper, Coca Cola, Menasha Packaging, Packaging Corporation of America and more. Clients are so delighted with Ben and his team that some have been clients of Ben for over 15 years.
Capabilities
We offer a wide range of services, ranging from automation and control systems to power distribution and communications. We serve clients in many industries, including process and manufacturing and the corrugated paper/box industry.
No project is too small, or too big. Every project receives the same attention to detail to ensure it is a success. Every member of our team has been hand-picked for their knowledge, professionalism, regard for safety and efficiency.